The release of April's hot Moonbirds NFT has made PROOF the most popular project of Web3. After becoming the most popular project of Web3, Kevin Rose is preparing for its other launches, such as a social platform through its startup. The company has hired the best development team to accomplish all its goals.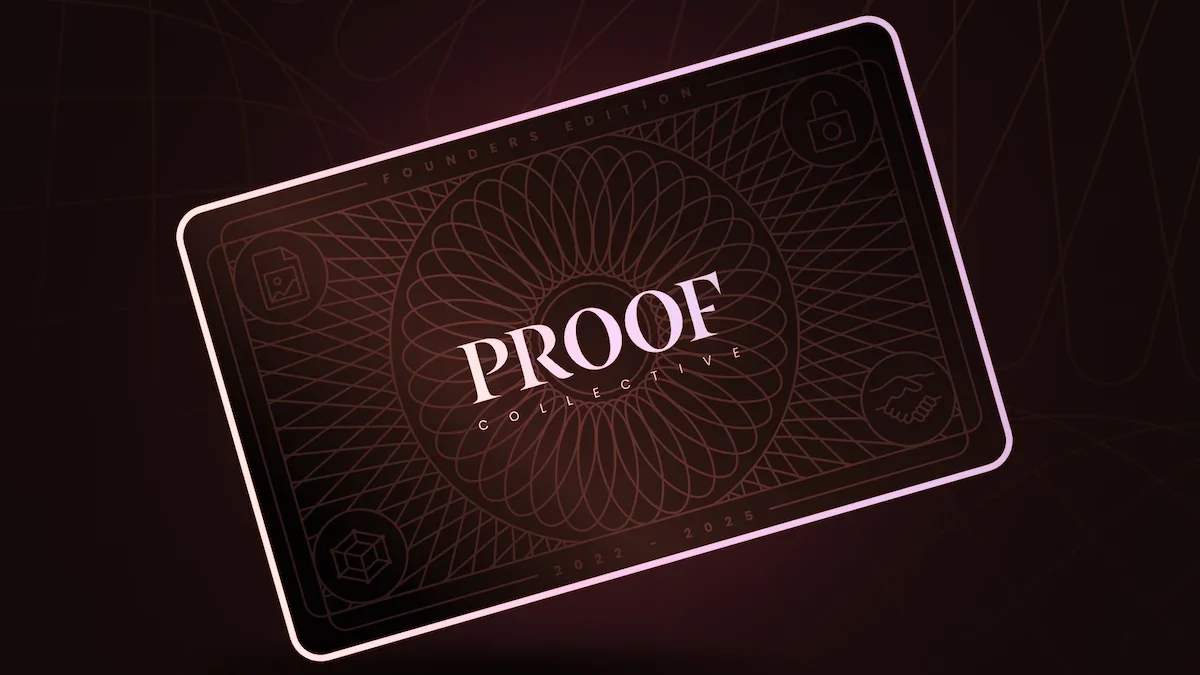 PROOF Has Acquired a London-based Team
Proof has hired a London-based Web3 engineering team. Arran Schlosberg and Angharad "Harri" Thomas will lead our team as a part of the acquihire deal. Angharad "Harri" Thomas said in an interview that he would also work as director of the product.
Divergence Has Also Worked On Ethereum
Divergence has also worked on the Ethereum-based smart contracts for the Moonbirds NFT launch and the PROOF Collective NFT membership pass. The team has also contributed to other Web3-related initiatives, such as PREMINT and the Admit One community NFT pass from influencer and collector money.
Rose said to Decrypt, "I am really excited to say that they are the best fit for our organization, and they will help us to reach the top, which is when we are going to perform very ambitious things that are done on-chain." He also said that I don't think there is a better team to help us achieve our desired goals.
The Plan of Expanding Proof
PROOF has an essential plan for the upcoming years that includes additional NFT drops, an exclusive in-person conference in 2023, and many other media initiatives. The firm also plans to start its own "social universe" similar to a metaverse, but it will not be a 3D world that we can access with avatars like Decentraland or Facebook's metaverse pitch.